The mechanical machinings perfomed by Mi.ga.l. assure a result of quality thanks to the highly efficient and advanced machines shopfloor.
The  mechanical machinings department, present in most of the plants of the Group, completes the integrated structure of MI.GA.L.
The machines available to the production departments include: 
 
12 Transfer Machines
Flexible transfers, up to 32 tools. They allow to produce important volumes of highly complex products and to machine in once single step products with complex geometries.  
 
6 Multi-transfer
Flexible machines that guarantee greater productivity than a center machien and greater flexibility of a transfer. Ideal for fast changes, it allows to better manage small / medium lots.
20 horizontal ISO 40 CNC
 
3 horizontal ISO 50 CNC
 
3 vertical CNC
 
Twin-spindle lathe
 
Leakage test machines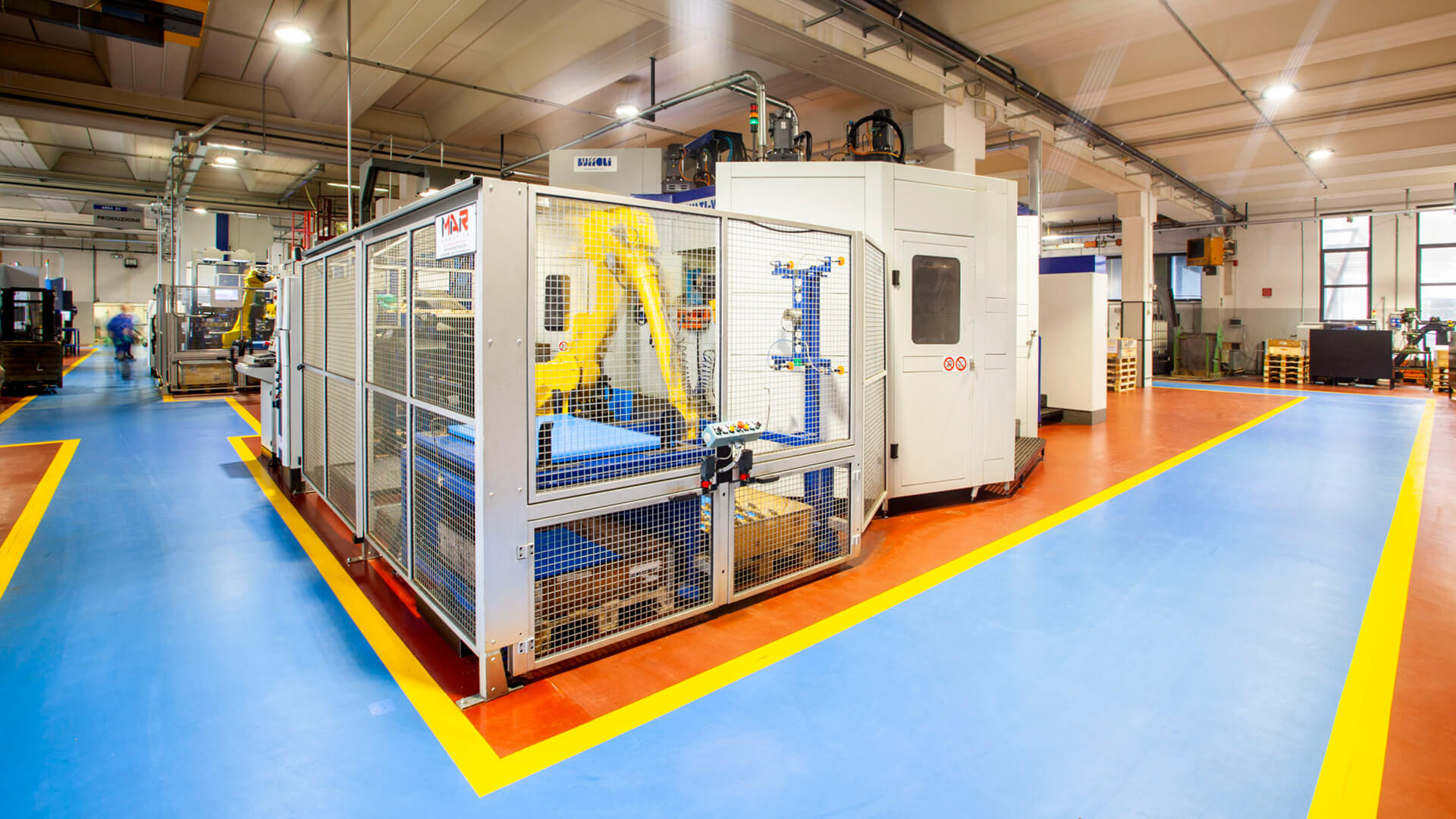 Are you looking for a technical partner expert in design and production of parts in non ferrous metals?

Contact us