MI.GA.L. optimizes the efficiency of production cycles thanks to specific surveys carried out by highly qualified technical staff.
Optimization of the productive process.
This step is crucial not only to study the product, according to its final use, as well as to identify which are the best production processes for each specific case. This way of proceeding is also key to optimize automation
The production phase is constantly monitored by high-precision software (GPS) that controls the production flow in real time and allows maximum product traceability in each department.
Productivity is thus constantly supervised  by software that detect performace of each machine by supplying a data flow useful for internal Kpi monitoring.
Through analysis of every single production step all processes are deeply interpreted into a win strategy of cycles optimization.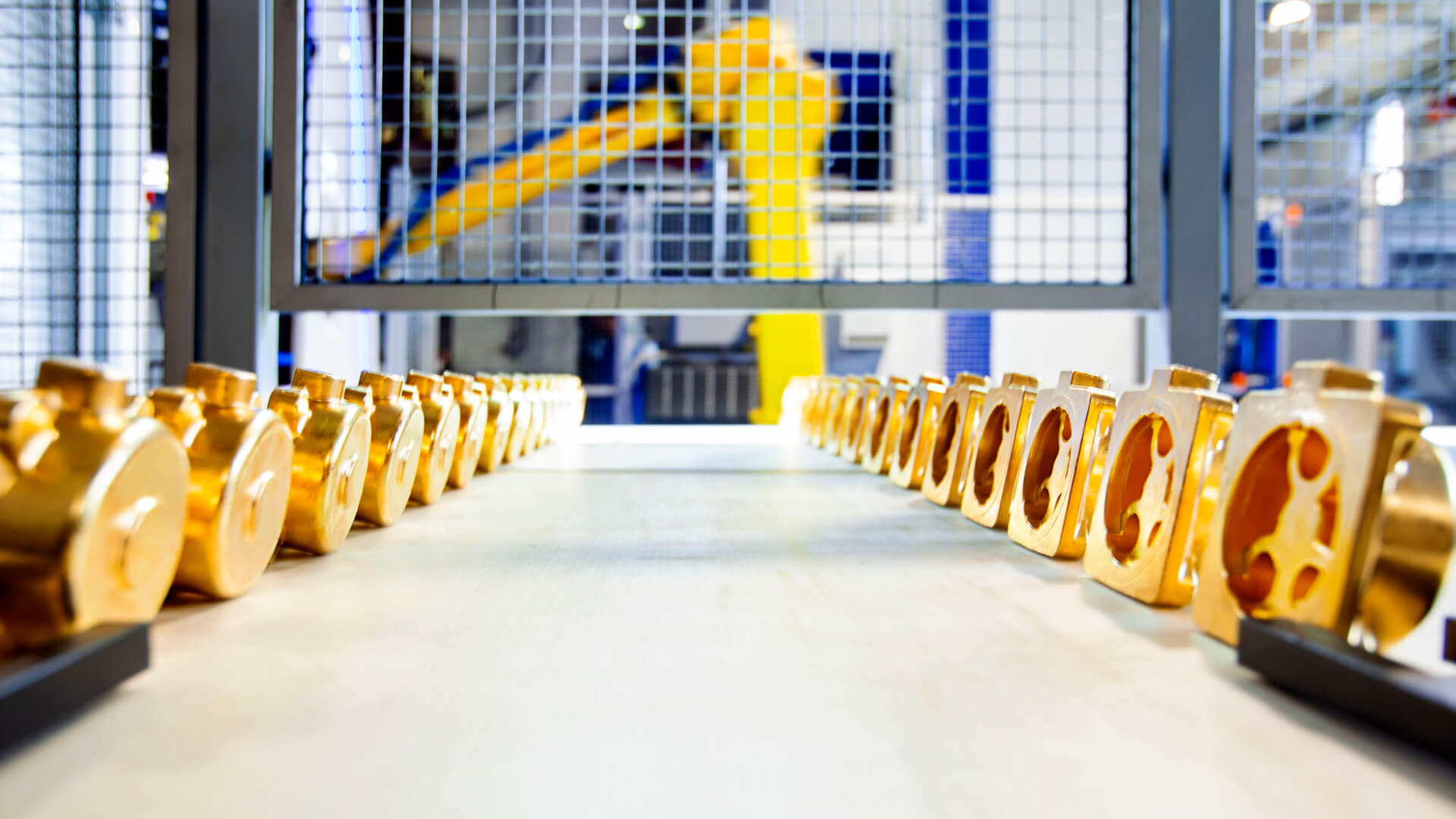 Are you looking for a technical partner expert in design and production of parts in non ferrous metals?

Contact us